Let's work together to create a new mobility ecosystem in our region
BIPforMaaS is the new strategic project of Piemonte Region to look at the future of mobility
Let's work together to create a new mobility ecosystem in our region
BIPforMaaS is the new strategic project of Piemonte Region to look at the future of mobility
The future of mobility is open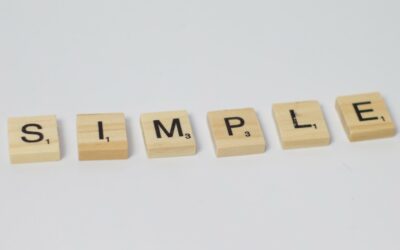 A common vision among institutions for a well-functioning mobility ecosystem. With clear goals and appropriate tool to reach them. What are we talking about in detail? Let's see together the first goal.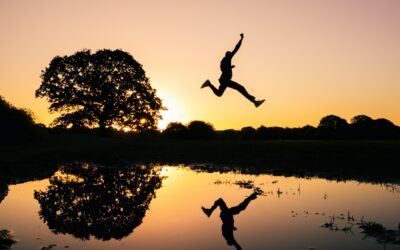 Booster is an English term that derives from the verb to boost, which means "to push, to promote, to support, to encourage, to spur, to accelerate".
In the medical field, an extra small amount of a vaccine that is given to increase the effect of one given earlier.
Well, today's news is that BIPforMaaS has also booked its booster!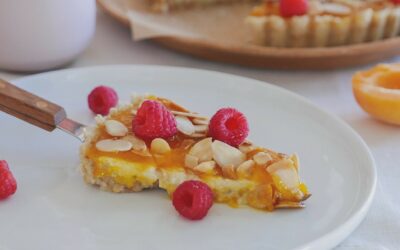 It is very fascinating to talk about the future of mobility, of new MaaS services for each target user, of a public governance that facilitates the development of the market and at the same time the achievement of benefits for the community. But how much is the MaaS cake worth? Just keep reading.