The future of mobility is open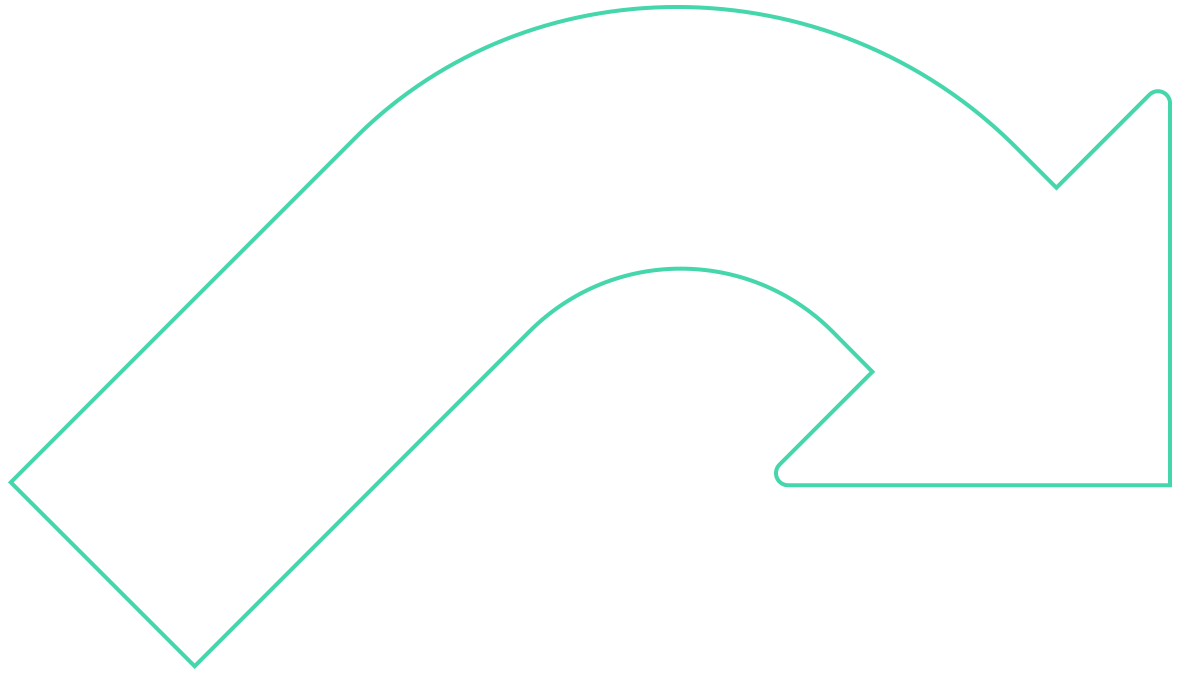 We study new solutions for a changing mobility landscape. We analyse the best practises of other countries, facing continuous digital evolution. Our vision is ambitious: we want to be among the first in the world to realise a regional MaaS ecosystem.
2.
Putting people at the centre
We believe in freedom of mobility. We want to seize the opportunities offered by digitalisation and provide easy, accessible and personalised mobility solutions, tailored to the individual needs.
3.
Fostering sustainalibity
We create a more liveable world.
We imagine new mobility models, whereas conscious choices of each one of us contribute to improving environment and quality of life, with more free time and less stress.
4.
Working together towards openness
We encourage collaborative models.
We facilitate the sharing of data and customers as a prerequisite to create an open MaaS platform, able to generate social, economic and environmental benefits.
5.
Promoting public-private dialogue
Public governance will play a key role in the success of MaaS.
We want to involve the local governments, the public and private transport operators, the other interested economic operators and together create a common vision.
6.
Attracting new resources
We consider mobility as a driving force in the economic and sustainable development of Piemonte. We create favourable framework conditions for the development of digital solutions and innovative services, stimulating the market and fostering new investments.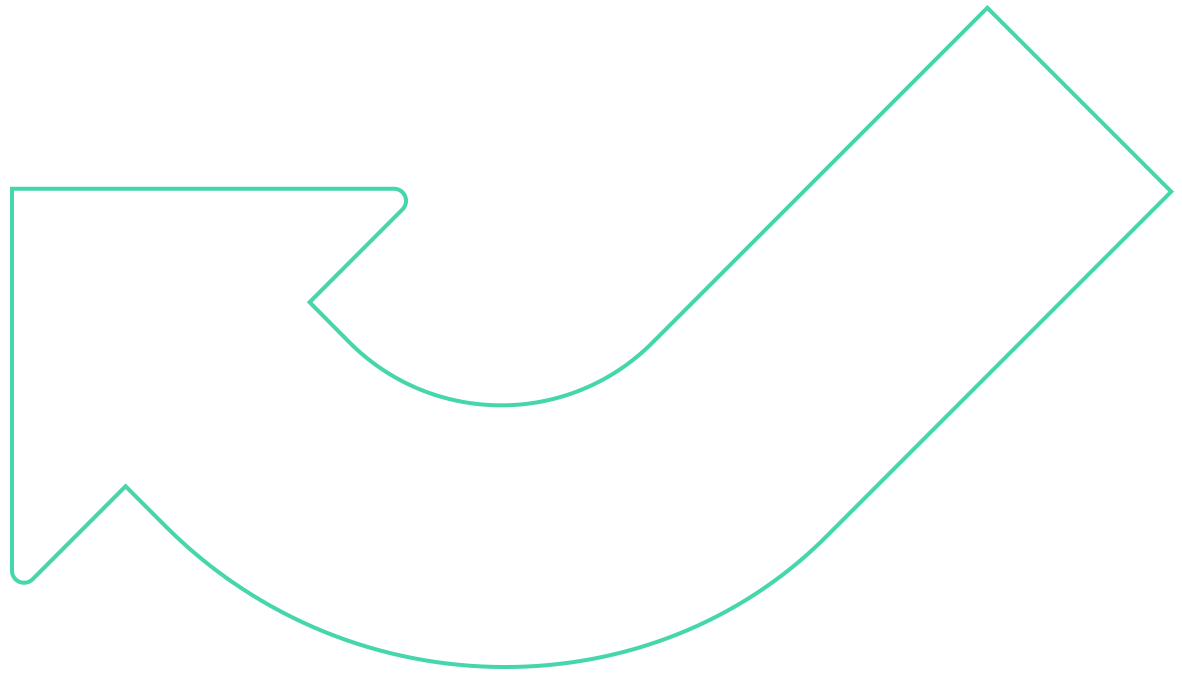 We want to shape a new mobility ecosystem for a more sustainable future
STAKEHOLDERS THAT HAVE ALREADY JOINED THE MANIFESTO