Due to the Covid-19 pandemic, today we are all going through an experience that is likely to change our lifestyle in the years to come. We will be called to re-evaluate our travel habits, work, study and daily life.
As known, Italy has been seriously affected by Covid-19, becoming the second country in chronological order after China.
The emergency led to a forced arrest of movements and commercial activities for the entire population. The result is clearly visible from the data processed by Google (ref. COVID-19 Community Mobility Reports) and from the graphs below, which show how, during the lockdown period (March 6th – April 17th, 2020), the transits in the stations registered a reduction of 76%, the presence in the workplaces lowered by 63%, the presence in the parks by 75%.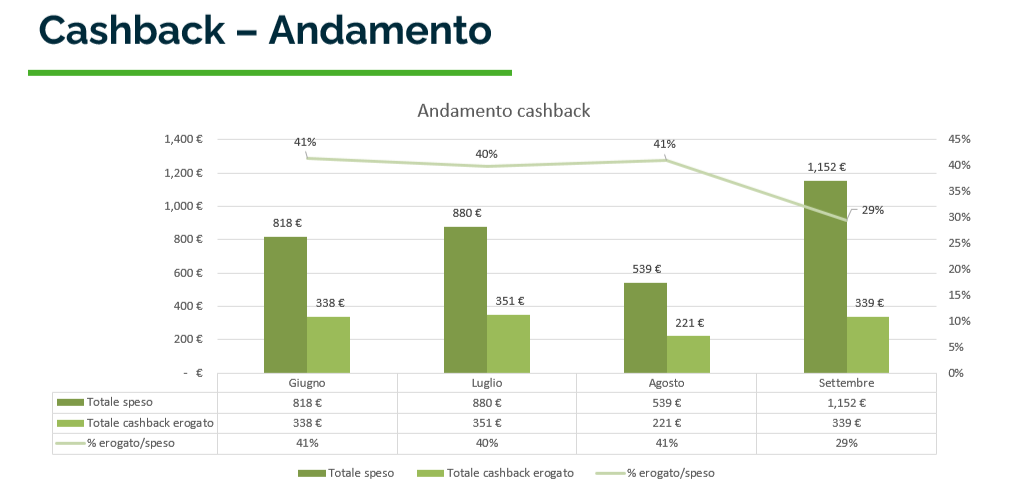 These numbers are confirmed by 5T traffic index calculations: thanks to our expertise in mobility governance and data analysis, we have compared the values ​​related to the normal period (before the virus) with the critical period (first phase of quarantine February 24th – March 8th, 2020) and with the lockdown period (total quarantine March 9th – April 19th, 2020). Our analysis revealed significant decreases in both private vehicular traffic and especially in local public transport (LPT).
While during the critical period the movements registered a slight decrease, during the lockdown the slowdown was almost total. For example, average daily traffic of private vehicles (TGM) recorded a decrease of 7% and 9% during the critical period and of 62% and 72% during the blocking period (weekdays and weekends respectively).
Particular attention should be paid to the use of local public transport, which has registered a dramatic collapse: the use of the underground has decreased by 37 and 32% during the critical period and by 90 and 93% during the blocking period (weekdays and weekend respectively).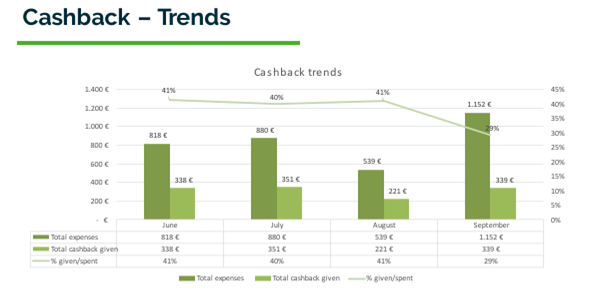 After the lockdown, today we find ourselves in a phase of gradual return to a new normality, characterized by prevention and safety of shared spaces. Most workers have not yet returned to the office and schools have not reopened, this leads to a decrease in traffic and attendance on public transport. The graphs developed by Google testify to a gradual recovery between May 1st and June 12th, where the presence in parks has increased by 35%, while the presence in stations and workplaces is still in the negative, but with signs of recovery, respectively -34% and -30%.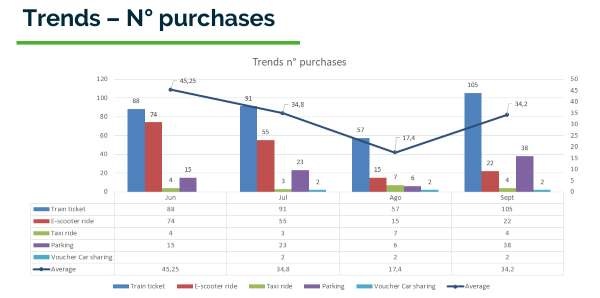 All analisys on the subject to date confirm a tendency for Italians for the future to prefer the use of private cars or shared vehicles, against local public transport, which is perceived as less secure. According to a recent survey conducted by the National Sharing Mobility Observatory, it emerges that on a scale from 1 (low security) to 5 (high security), users attributed to LPT a value of 1.9 and to private vehicles the value of 4.5. At this point, how can LPT reverse this trend?
It will therefore be essential, in this phase of gradual return to normality, that LPT will put in place as many actions as possible to restore user confidence, providing new and innovative services and communicating more effectively to the users values, ​​such as safety, trust, protection. At the same time, the other mobility service operators have also been able to transform this emergency situation into an opportunity to look at the future, taking into account users' fears and mobility needs that will change rapidly.
For example, during the pandemic, car sharing companies have increased the sanitation interventions in the fleet available to users and ride sharing companies have extended their services to the transport and delivery of food and objects, and not only to transport of people. For example Helbiz has started a collaboration with eFarma.com, the largest online supplier of healthcare products in Italy, offering consumers the opportunity to purchase "Covid-19 kits" (masks and disinfectant) within the Helbiz app, which guarantees home delivery by their pilots.
In this scenario of mobility evolution towards a "new normal", Mobility as a Service will maintain a key role. Born as a service oriented towards consumer preferences, today more than ever it is called to satisfy new user requests. And to do so, it will have to take into account new requirements, such as health and safety, which have been added to those already considered fundamental, such as digitization, integration, personalization and sustainability. The global MaaS platforms are in fact nowadays integrating new features to be able to offer value-added services, with information on the level of risk of each movement, on crowding degrees, on travel times and on frequency of sanitization interventions.
We strongly believe this is a great opportunity that MaaS must grab: the orientation towards user preferences, the possibility and the freedom to choose how, when, at what price to travel will facilitate the spread of MaaS services, which will be able to quickly adapt to changes in our mobility habits due to Covid-19. Not only freedom, but also simplicity, flexibility and multimodality will be the keys to success of MaaS, ready to revolutionize the concept of mobility, transforming it into an on demand mobility, which in 5T we have called MooD (Mobility on Demand).