Let's work together to create a new mobility ecosystem in our region
BIPforMaaS is the new strategic project of Piemonte Region to look at the future of mobility
Let's work together to create a new mobility ecosystem in our region
BIPforMaaS is the new strategic project of Piemonte Region to look at the future of mobility
The future of mobility is open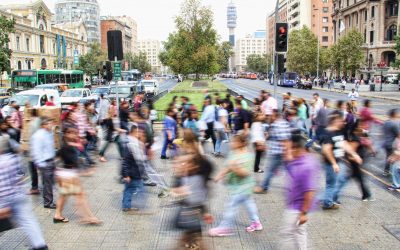 We asked our citizens in Piemonte what tastes of MaaS they like, in order to understand how captivating the new MaaS digital services will be for them. What mobility services should absolutely be included in a MaaS offer? And what about the willingness to pay for MaaS?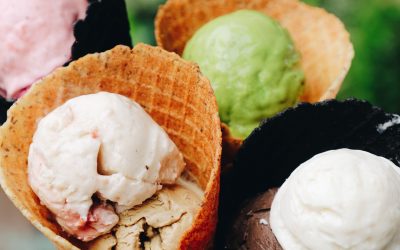 What about the business of MaaS?
We launch today a mini-series to look at the big changes in the mobility business ecosystem connected to the MaaS transformation.
With "The many tastes of MaaS" we put people at the centre and explore how on-demand mobility services will change the way we move. And how each of us will have the chance to choose his or her preferred MaaS service, among the many tastes that MaaS will provide.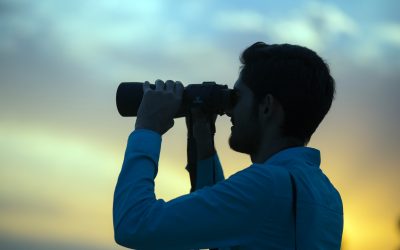 We have figured out that public governance will play an important role in fostering the development of MaaS. Let's take a quick trip to discover the main initiatives undertaken by the most virtuous European, national or local administrations, in order to define the rules for the creation of a MaaS ecosystem.