Let's work together to create a new mobility ecosystem in our region
BIPforMaaS is the new strategic project of Piemonte Region to look at the future of mobility
Let's work together to create a new mobility ecosystem in our region
BIPforMaaS is the new strategic project of Piemonte Region to look at the future of mobility
The future of mobility is open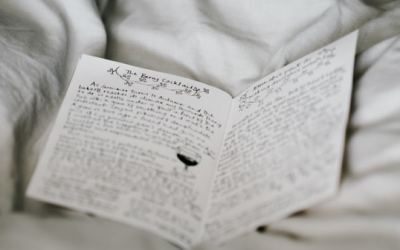 MaaS is an extremely promising phenomenon, but is still covered by numerous question marks, concerning the sustainability of the business models that will be created, or which and how many actors will be really involved in the change of mobility that awaits us.
Let's see what will be the secret ingredient for the success of MaaS.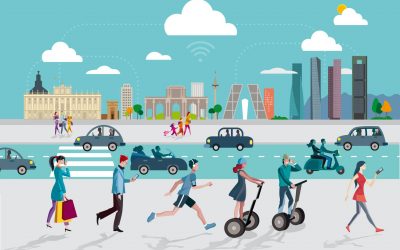 The collaborative process has started, involving and listening to the stakeholders, in order to better understand strenghts and opportunities for the regional project.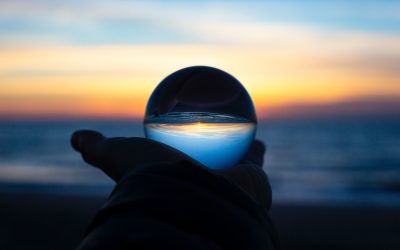 One of the questions we have always in mind when we deal with Mobility as a Service is: "Will MaaS be able to keep the promise"? The promise to produce value for the whole mobility ecosystem, both in terms of business opportunities and in terms of societal goals?